3 Steps to Kayaking
Learn how to build beginner kayaking skills and the story of Bruce Unterman who did it in 3 Days!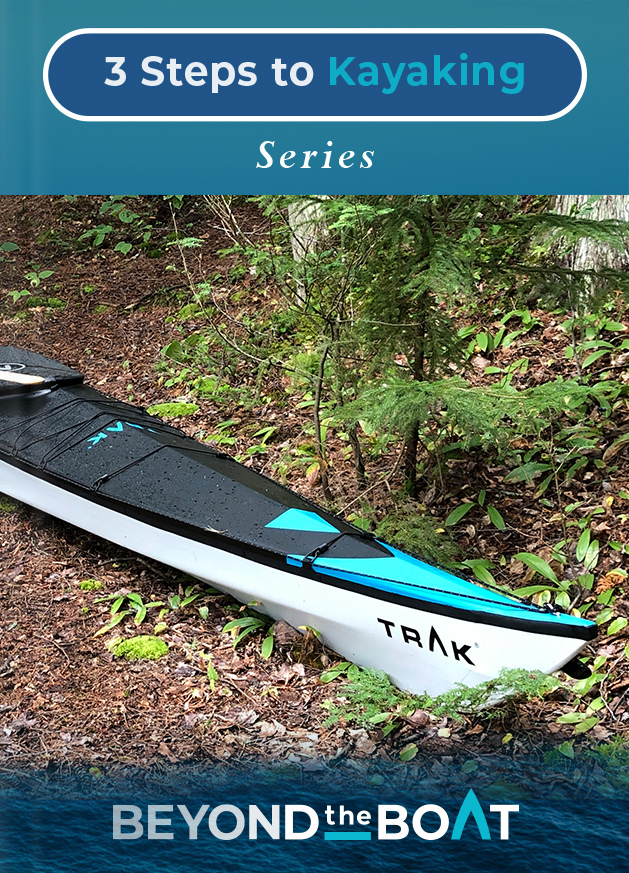 *Your guide will be sent to the email entered above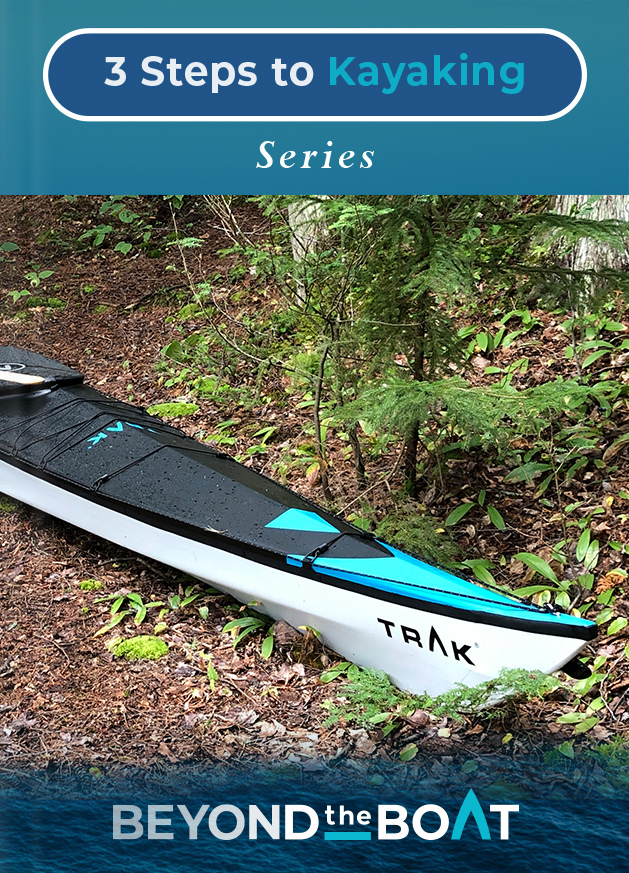 Bruce contacted TRAK about participating in one of our TRAK Camps & Tours, specifically one that would be fairly demanding physically. After consulting with our TRAK team, we had identified a less-strenuous, less-committal experience which is our basecamp-oriented TRAK Discovery Camp. This would also be a way for Bruce to learn the TRAK 2.0 boat setup, all in a remote location immersed in the outdoors. Bruce signed up for that, took that on, and showed up to the camp ready for learning.
"I started out with zero knowledge about how to kayak. In 3 days I got it so I can paddle comfortably, get in out of my boat, camp. It changed my life"