Wow!  This is amazing! You were identified as a "Great White" kayaker.
What is a Great White Kayaker…
This means you are an apex Sea Kayaker.  You are confident and competent. You can be as hardcore as you choose to be.  You likely have more gear than what you know to do with.  You can really get the most out of this sport.  You likely are a good teacher, but regardless you are an asset anytime you are in a group.  Your skills, knowledge and experience is invaluable.  Despite this you may tend toward more "solo" type experiences, either because of adding a dimension of challenge or because so few others as capable or just personal preference.  Great Whites are a rather small, but specific group who can be quite demanding on their gear, so really demand top quality.  You represent maybe about 14% of all kayakers, probably tend to choose sea/touring kayaking over other types and more than any other "type", Great Whites have the drive to tackle more aggressive/intensive experiences, even solo.
As an avid Sea/Touring Kayaker you may be interested in building a community around yourself who are as passionate and capable as you are. Perhaps meet new and interesting people from around the world or to share in your passion for the water. 
A great place to start is to join us on our monthly Zoom conversations where we dive deeper into the Keys to Avoiding Deep Trouble (in a Sea Kayak).  We interview highly regarded professionals, like you, and share stories and lessons learned.  This is all about community and connection.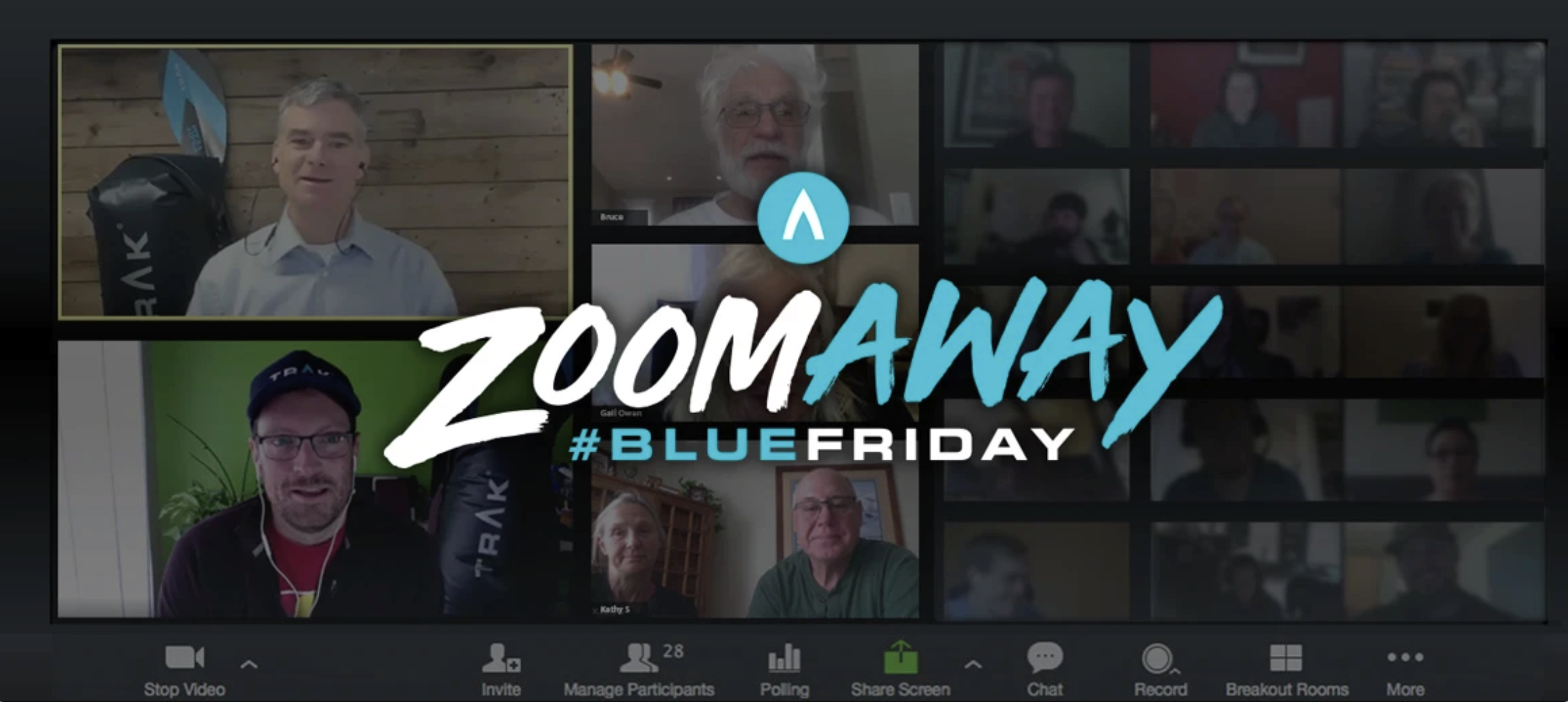 What is our call to water?
Have you ever wondered why? Perhaps you also think about "Wellness" differently from many of your friends and family. If so, you might find other like-minded people and interesting information in our Wellness = Water Discussion Series, where we delve into the ways of water, how it equates to our health, wellness and well being. It has been a mind bending journey thus far, come on in and join the conversation.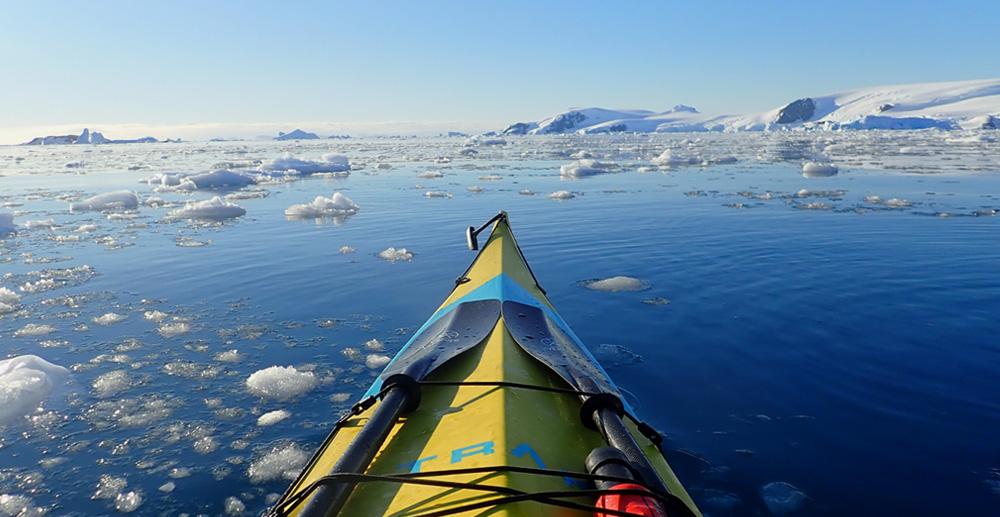 Join TRAK in Norway for this sea kayaking and live aboard sailing expedition.  The ultimate combination experience!
March 20 – 27, 2021
Unpack Your Next Adventure
Whether you're a seasoned paddler looking to take your skills to the next level, or new to paddling and looking to build a foundation, TRAK has a robust offering of camps and expeditions to take you further. We created TRAK Tours so that our paddlers can get the most out of their TRAK experience! You in?