Hey there "water baby"!  LOL.  Seriously wicked stuff! From your responses, we regard you as a "Seal" kayaker.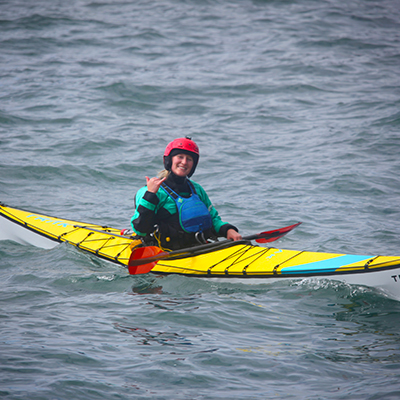 What is a Seal Kayaker…
This means you are an active go-getter, involved in as many water sports as you can fit into your day or activities.  You are fun,vibrate and often "on the go!"  You will try most anything once and many times if you like it!  What kind of water sport you do depends on who you are with, but you do enjoy paddling as a part of it.  You may even instigate it or coerce your buddies/friends to join you. "Come on!  It'll be fun!  We can explore past that point over there and maybe find a hidden beach…!"  You likely don't have a lot of kayaking gear but are willing to get some, especially as you progress your skills and experiences.  You likely are an avid student but even more so an avid adventurer.  You love sharing your joy of adventure and getting into the wild/nature, and especially with others like you, family or friends.  You are more of a "recreational" kayaker, with mostly short trips within a day.  Your playful spirit is infectious and you will often be busy trying out other sports that same day.
As a recreational Sea/Touring kayaker you may be interested in building a community around yourself with other people who are as active as you are. Perhaps meet new and interesting people from around the world or to share in your passion for the water.  Because you are still learning all the nuances of this sport you call kayaking, you might also be interested in our conversations intended to demystify sea kayaking.  We call it the 3 Steps to Kayaking series and it is all about the basic "how to skills and tools".  It might help you and your friends get the most fun and rewarding experience you all can while you are out on the water.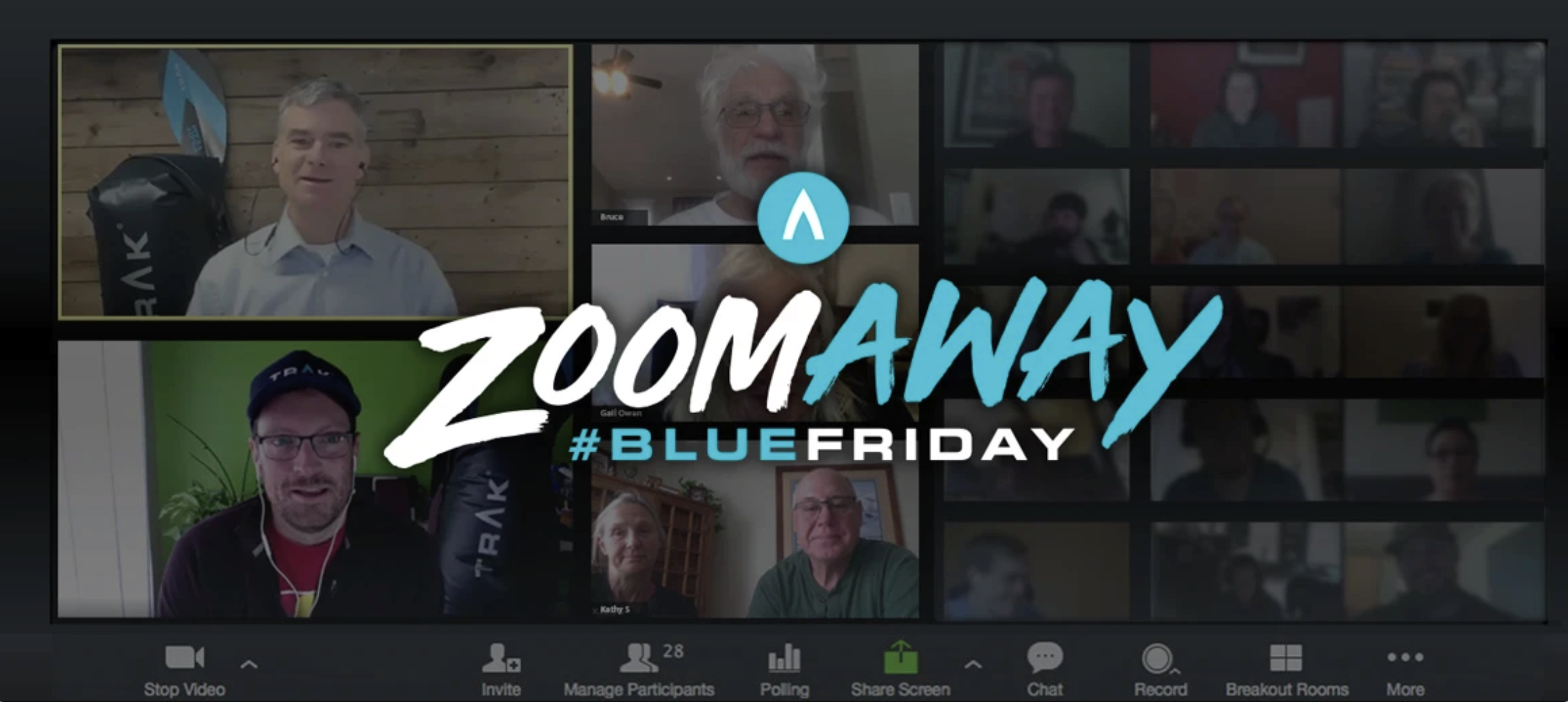 What is our call to water?
Have you ever wondered why? Perhaps you also think about "Wellness" differently from many of your friends and family. If so, you might find other like-minded people and interesting information in our Wellness = Water Discussion Series, where we delve into the ways of water, how it equates to our health, wellness and well being. It has been a mind bending journey thus far, come on in and join the conversation.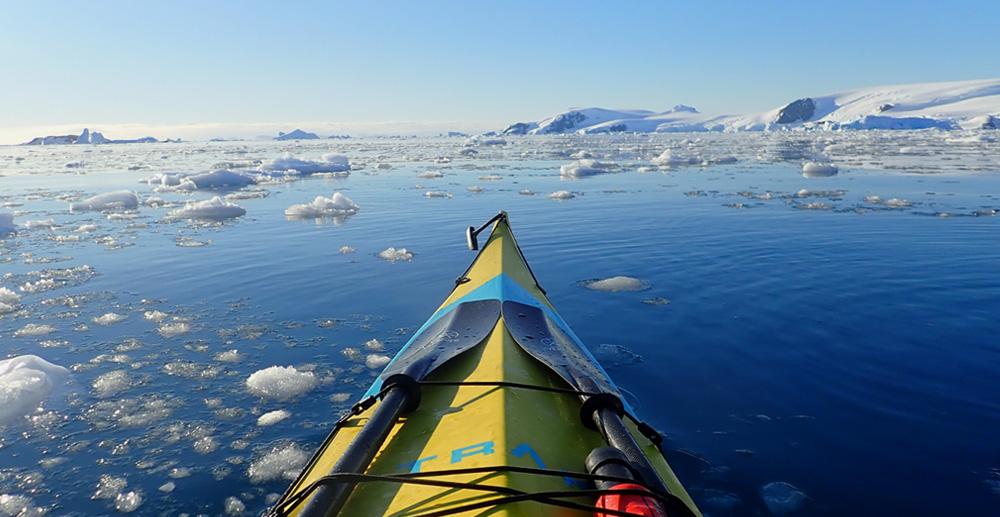 Join TRAK in Norway for this sea kayaking and live aboard sailing expedition.  The ultimate combination experience!
March 20 – 27, 2021
Unpack Your Next Adventure
Whether you're a seasoned paddler looking to take your skills to the next level, or new to paddling and looking to build a foundation, TRAK has a robust offering of camps and expeditions to take you further. We created TRAK Tours so that our paddlers can get the most out of their TRAK experience! You in?