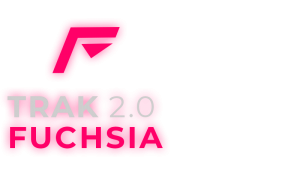 The TRAK 2.0 FUCHSIA is our flagship TRAK 2.0 kayak with a striking fuchsia-colored deck design. FUCHSIA at a deep level stimulates intuition and divine energy with an active, forward-moving, untamed, and asymmetrical energy. Fuschia is dynamically primal.
Reserve your FUCHSIA for US$3,850
$1,000 Deposit Option Available
A PORTABLE 16-ft SKIN-ON-FRAME SEA KAYAK
SUITABLE FOR: OPEN OCEAN EXPEDITION
Now
AVAILABLE FOR PRE-ORDER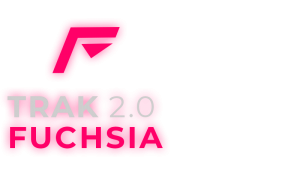 MEET THE TRAK 2.0 – THE ULTIMATE SKIN-ON-FRAME TOURING KAYAK, THE EXTREMELY VERSATILE, DURABLE, 16-FOOT PORTABLE KAYAK THAT GOES FROM BAG TO BOAT IN 10 MINUTES
The TRAK 2.0 is the ULTIMATE portable sea kayak that goes with you anywhere. A skin-on-frame design inspired by the Inuit, the TRAK 2.0 kayak is an expedition-grade greenland style sea kayak. Over 15 years of going on every ocean, every condition. We asked the paddling community what would make the ultimate touring kayak and they said: durability, versatility, quality materials and of course light enough to carry on planes, trains and automobiles in one compact travel bag.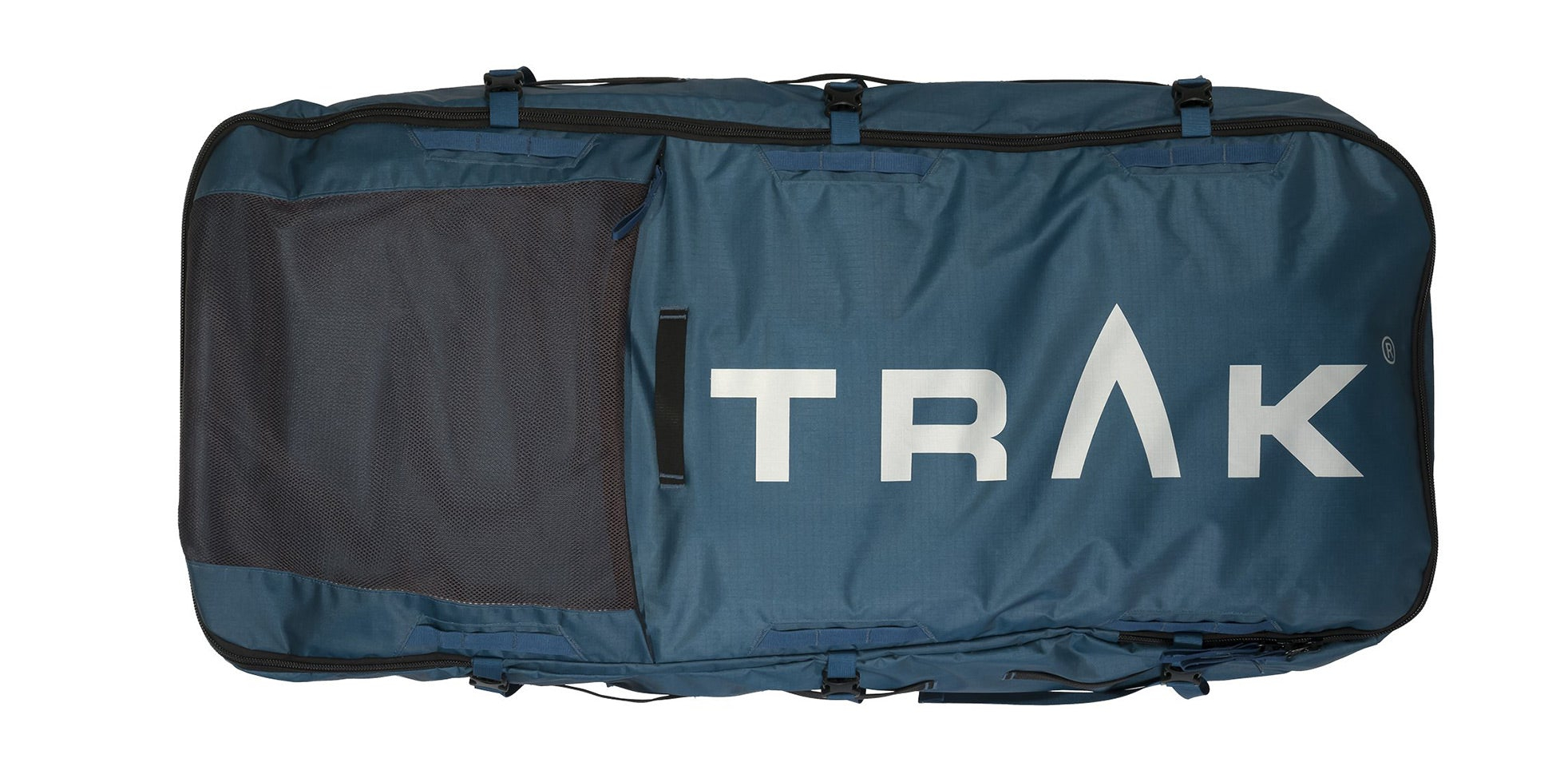 TRAK 2.0 FUCHSIA EDITION  (Includes: Rolling Travel Bag,

Custom 

Spray Skirt, Sea Sock, Adjustable hip pads)
SET OF GEAR FLOTATION BAGS
BASIC MAINTENANCE AND REPAIR KIT
FREE ACCESS TO TRAK SKILLS PROGRAM
5 YEAR TIP-TO-TIP WARRANTY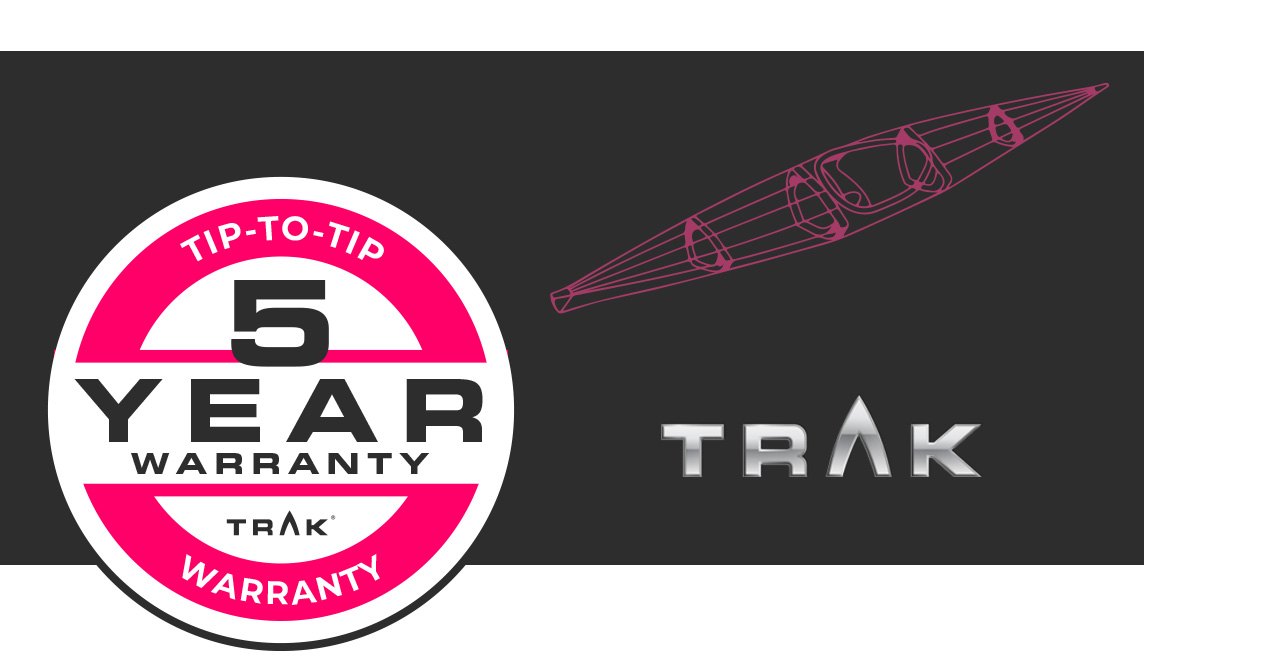 The ULTIMATE skin-on-frame portable sea kayak
Military-grade polyurethane skin-on-frame design that withstands rocks and obstacles under water, with carbon fibre ribs for superior rigidity. Adjustable rocker allows you to change the shape of the boat on the fly to adjust for any water conditions. Watch the video below to meet the TRAK 2.0 kayak: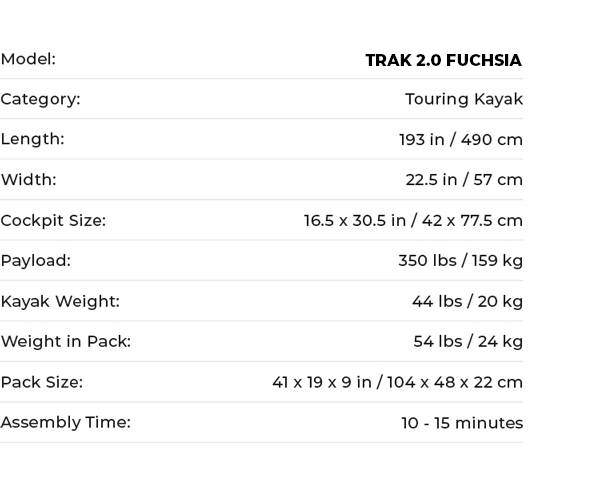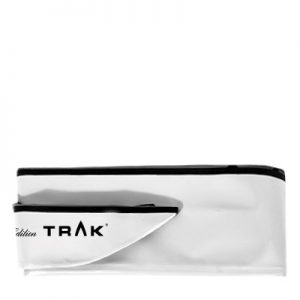 The Skin
Military-grade Polyurethane
Minimal Maintenance
Lasts for Decades
For ANY Environment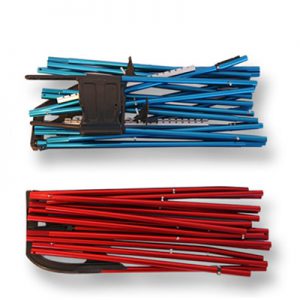 The Frame
Lightweight and Rigid
Aircraft-grade Aluminum (same as Boeing 777)
Colour-Anodized to Withstand Salt
Corrosion-Resistant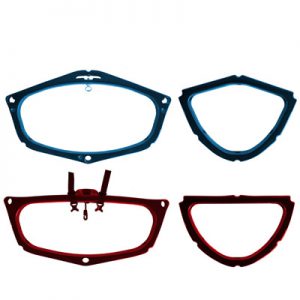 Carbon Fibre Ribs
Weight Savings and Increased Stiffness
High-Modulus Carbon Fibre (HMC)
Optimizes Energy Transfer
Reduced Weight and Transportable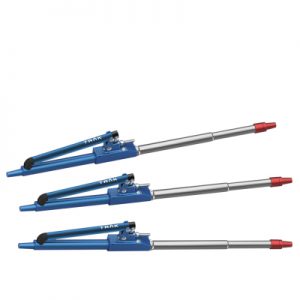 The Jacks
Self-contained Pistons (3)
For Versatility. Highly Rigid. Eliminates Drag.
Used to Change the Shape of the Boat
Used While On-Water or Off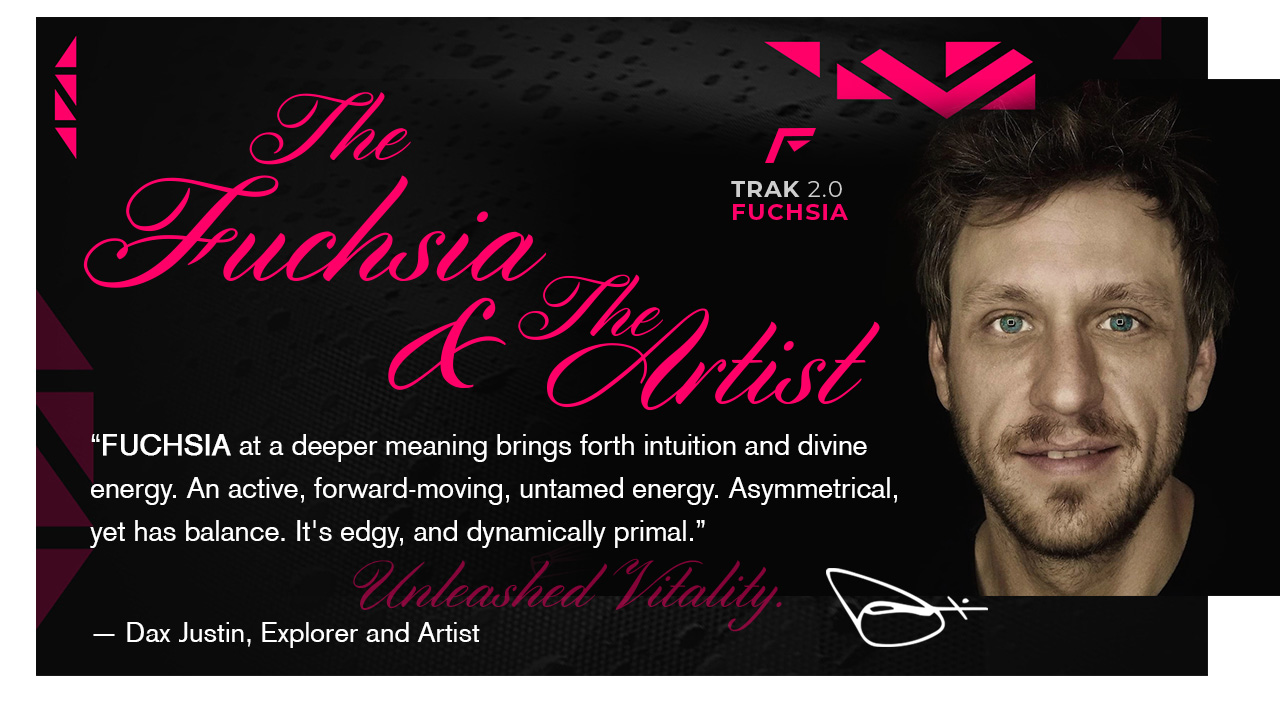 THE FUCHSIA & THE ARTIST
"FUCHSIA at a deeper meaning brings forth intuition and divine energy. An active, forward-moving, untamed energy. Asymmetrical, yet has balance. It's edgy, and dynamically primal." — Dax Justin, Explorer and Artist
Experience Life Unleashed
The Stylish  and Capable TRAK 2.0 Fuchsia